Our Founder's Thoughts on The Grind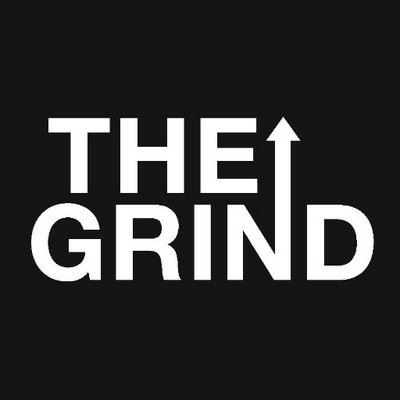 From my perspective, the pictures that pop culture paints of a Day in the Life of a Startup Founder is often much more glamorous than what reality is. The TV shows about entrepreneurs don't focus on the 4 am nights, or the struggles between co-founders, or the stress it takes from a financial and personal perspective. Of course, I've thought of giving up, but fundamentally when people decide to start their own company, they do it because they believe the sacrifice is going to be worth it in the end. Yes, there are some really long days (and nights), but the drive to continue comes from knowing that we're in the midst of building something great…something with a lasting impact. "Just do one more thing" is the mindset that gets me through the hard days, because those efforts add up over time. 
I used to be the person who regularly worked till 3 am (and later). However, as the stress and physical demands began to wear me down, it became apparent that practice was not sustainable in the long-run. I still remember one of my mentors laying into me the morning after I had been sending out a string of late-night emails. He was truly concerned for me and lectured me on the importance of leading a balanced and healthy – physically, mentally, and emotionally – lifestyle. It's easy to get caught up in the grind of being an entrepreneur, and I am still guilty of the occasional 3 am night, but I've learned, and want to stress, the importance of respecting your mortal limits and taking care of yourself. 
While running any company, it's important to rely on those around you – inside and outside of your business. I look back to certain people in my life that helped me get to where I am today and continue to help me. First, my dad, who trusted a highschool kid with way too much responsibility but really taught me what it meant to work hard and how a strong work ethic could help me achieve what I wanted out of life. His lessons continue to pay dividends for my professional life. Second, my girlfriend and partner in crime, Stephanie Dionisio, for taking care of me while I take care of the business. Finally, my co-founder and longtime business partner, Steven Horwitz, who always knows how to come through for me when I need him. It's easy to strap on the backpack and try to carry your entire team, but I've learned that we're in this for the long-haul and a business isn't a one-man show. If you trust and enable those around you, it will pay dividends for years to come.